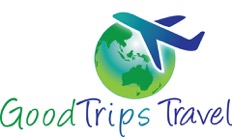 Dr John Mackellar
John Mackellar has worked as a GP in Mooroopna for many years and has always had an interest in public health and in community immunisation programs.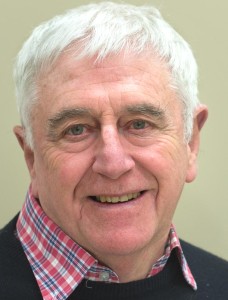 In this time of rapid communication and travel and the awareness of health and safety issues in travellers, John's training, experience and access to the latest resources allow him to provide current advice to those on holidays, excursions or on business trips to foreign countries. He works with colleagues – doctors and nurses – all experienced travellers and experienced in travel health. John holds the Certificate in Travel Medicine from the International Society of Travel Medicine (2005).
He, together with Dr Olga Ilic and the staff at our clinics, have contributed to the development of this web site.
Contact Details
Address:
Shop
21d Riverside Plaza, 8025 Goulburn Valley Hwy, Kialla VIC 3631
Telephone:  
(03) 5823 5446
Facsimile:  
(03) 5823 5114
Email:
reception@kiallamedical.com.au
Both GP practices in Mooroopna and Kialla are able to provide pre-travel advice and also post-travel assessments in unwell returned travellers.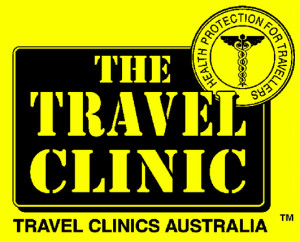 Both practices are fully accredited and both are members of Travel Clinics Australia (TCA), an organisation of over 50 clinics around Australia. TCA is a 'one stop' medical and vaccination service. Both our clinics are fully accredited with the World Health Organisation and government authorities, stocking all necessary vaccines, medications and travel health kits on site at competitive prices to help save both time and money.
TCA is an associate member of World Challenge.  All World Challenge participants will receive a discount on consultation, as well as 10% off all vaccinations, anti-malarials and kits, and a copy of the Travellers Pocket Medical Guide and vaccine record (also available as an App).  Check out the TCA website here for further details.

Our practices also provide regular clinics for Q-Fever testing and immunisation, rabies vaccination clinics (for schools or other groups) and manage patients with Hepatitis C (Kialla Medical Clinic).